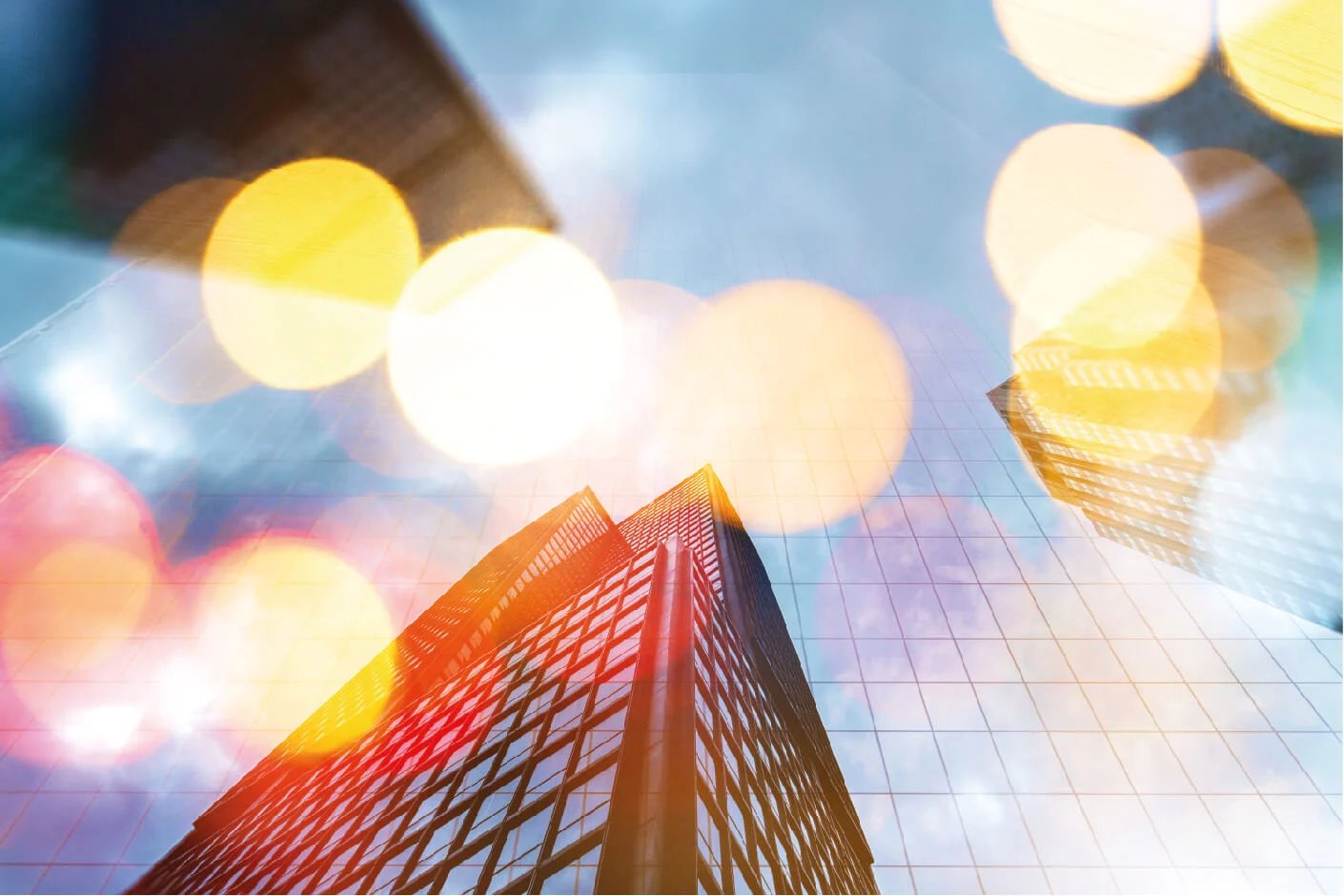 Eye

am the future of cyber risk
Eye am the future of cyber risk
Eye Security works with several partners, including Callant, to secure and insure cyber risks at European companies. Can we support your business with one of our cyber solutions too? Then don't hesitate to sign up for an introductory meeting by completing the form below.
Callant Insurance & Financial Advice is a top 10 broker in Belgium. From our three offices (Oostkamp, Antwerp and Geel), more than 130 employees provide 360° peace of mind for you as a customer, on every level, for life. Specialised solutions such as cyber insurance ensure that we optimally insure your company against liability and business damage after a digital fire. Moreover, we support you with all the necessary expertise and crisis assistance. So go full steam ahead. We will do the rest!
About Callant

Eye Security, founded in 2020, makes cybersecurity feasible and affordable for European businesses. With a growing team of security experts, Eye focuses mainly on securing the economy's engine: small and medium-sized enterprises. In addition to its headquarters in The Hague, the company has branches in Belgium and Germany. Eye Security offers a high-quality, affordable, all-in-one security product.
About Eye Security
Frequently asked questions
What happens on submitting this form?
Eye Security's team follows up on each application within two working days.
Where can I find more information about Eye Security?
Schedule an introductory meeting
Eye

collaborate with top-notch partners
Eye collaborate with top-notch partners
Eye Security works with many partners, such as insurance brokers and MSPs, for a safer digital world.
Discover all our partners